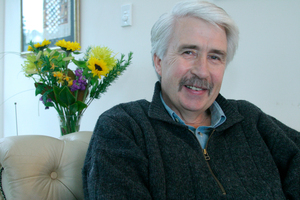 Former New Zealand batsman and former Wellington councillor John Morrison said he would be very disturbed and surprised if the allegations proved to be true.
"I do detest it. It goes against every grain of sportsmanship that I think New Zealanders have always regarded as very sacred.
"Sure we'll push it to the limit on the field in terms of trying to win and to get every advantage as we can, but to sell your soul to get payment.
"I don't think we can jump to any conclusions until we hear more, but I think all New Zealand cricket followers and players will be very disturbed to hear this.''
They would be even more disturbed if it was proven to be true, he said.
Morrison said match fixing was never an issue when he was playing the game in the 1970s and early '80s but said cricket seemed to have become more money-oriented since then.
"Match fixing's been hanging around for 20 years or so, but ... I've always thought that New Zealand was very clean.''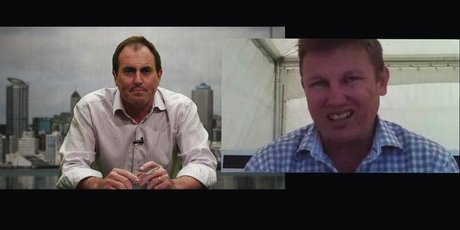 - APNZ