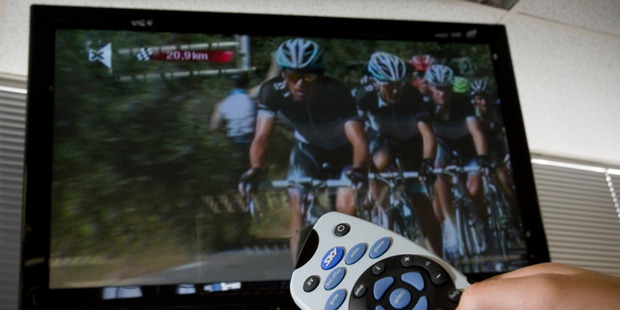 Sky TV has been issued with a warning that its contracts with telcos were likely to have previously harmed competition, says the Commerce Commission.
However, market developments mean those particular parts of the contracts are unlikely to have that effect now or cause harm in the future, says commission chair Mark Berry.
As such, the commission issued Sky a warning and said the pay-tv provider was on notice that the regulator would continue to monitor its contracts.
The Commission said it will take no further action right now over what it called "historical breaches".
"We believe that Sky entered into historical agreements with RSPs [retail services providers] that had the purpose, effect, or likely effect of substantially lessening competition," Berry said.
"However due to market developments, the key commitments Sky has with RSPs are unlikely to continue to have the same effect. For example the new sports pay TV product from Coliseum and the recent exemption granted by Sky to Telecom to market this product," he said.
"As a consequence, a warning letter and notice that we will continue monitoring Sky's contracts and conduct was the prudent course of action," Berry said.
"We reserve the right to draw the warning letter that has been sent to Sky, to the attention of a court in any subsequent proceedings against Sky."
The commission said it would release a report on its findings shortly.
It also said Sky's contracts with content providers were not likely to have breached the law.
"There appeared to be sufficient content of all types available outside of Sky's exlusive contracts to put together an appealing pay TV package," a statement from the commission said.
Sky TV made an announcement this morning to shareholders that it had been warned by the regulator.
John Fellet, Sky's chief executive, said he welcomed the end of the investigation and looked forward to reading the full final report.
"The investigation has been a long and detailed exercise but we're glad a robust decision making process has taken place," Fellet said.
"We will take into account anything in the report when we have had the opportunity to review it."