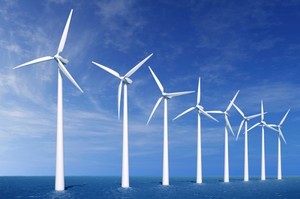 The world's largest offshore wind farm may be built off the Scottish coast.
If approved and built, the electricity generated from its 339 turbines will be enough to power 40% of Scottish households.
Billionaire Donald Trump has opposed the plan, saying that the 200m high turbines will spoil the view from his planned new golf course.