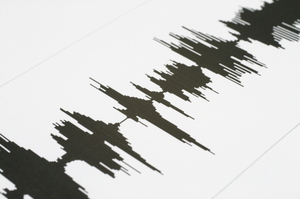 Christchurch has been given a shake this afternoon, with a magnitude 4.4 earthquake striking off the coast.
The quake struck at 1.27pm, and was centred 10km northeast of Christchurch, just off the coast of New Brighton, at a depth of 11km.
GNS Science said the quake was felt in the Christchurch area, with reports it was felt strongly in Aranui, Burwood and Marshland.
Canterbury University student Thomas Mead (@ThomasMedia) described it on Twitter as the "biggest aftershock in a long time".
Sarah Ruane (@thebookwitch) said: "That one was noisy - rumbling in and around and away again.
"Now THAT was a big truck going past! Monitors wobbling and people jumping under their desks here at work. Haven't felt one in ages," Kineta Knight wrote (@kinetaknight).
- Herald Online staff