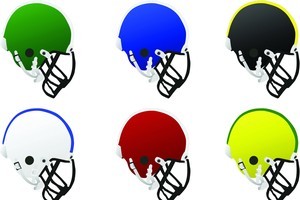 An undetected or undiagnosed concussion can lead to serious brain-damage later in life. For professional sport players, soldiers and others at risk of receiving head injuries in their profession it can be difficult to identify a concussion quickly. But a new radar gun may be able to assess whether a person is concussed by taking a reading of their gait.
For wheelchair-bound individuals suffering from blindness, navigating obstacles poses a multitude of difficulties. A design developed by researchers in Sweden has fitted a wheelchair with a navigational laser scanner that serves as a "white cane" for those who are unable to use one.
Gestural interface technology as seen in Wii and Kinect consoles may prove a useful development for more than just the gaming world. It has been named an emerging technology of 2011 by MIT and has been predicted to become a fundamental part of all our daily digital interactions, from how we use computers and the internet to changing TV channels.