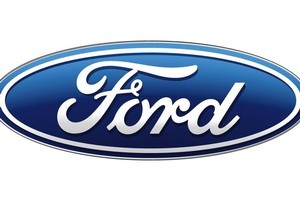 Last year, I shared a Ted talk by Eben Bayer about the work he was doing along with co-worker Gavin McIntyre developing mushroom-based plastics. It appears their idea has caught on as another company called Ecovative has recently started helping Ford with its aim to substitute 30 pounds of foam in every car with an environmentally-friendly alternative.
Have you been waiting years for a viable alternative to Facebook? The time has nearly arrived as social networking site Diaspora waits patiently in the wings. Thanks to funding site KickStarter, the four students behind Diaspora received a significant financial boost to help them create a site promising to be more private, better for the environment and easy to use. You can sign up here.
A green algae called closterium moniliferum has piqued the interest of researchers at Northwestern University in Chicago because its properties suggest it may assist in nuclear waste clean-up. Strontium 90 is present in nuclear waste and the algae can identify the difference between this and calcium - to which the radioactive isotope is chemically very similar.