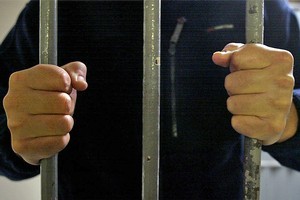 Even people doing hard time are catching on to the green wave and offsetting their carbon footprints. At least this seems to be the case for the inmates at these 14 prisons.
Passionate about improving the environment? Passionate about anything affecting society? A new forum called Values Exchange is designed to drive democratic user-driven discussions and could spell the beginning of the end of the reign of politicians as agents of democracy.
A triumph for lateral thinking, this new robot gingerly picks up items with its "balloon" hands filled with coffee grounds. The lack of opposable thumbs is no obstacle for this DARPA brain-child, as its hands work on the jamming transition phenomenon. Let's hope the coffee's Fairtrade.
If you're still smarting over Mattel's controversial change to the rules about playable Scrabble words, this next bit may not be welcome news. Fauxmance, tweetheart and BGT (Britain's Got Talent) are some of the words that have been added to the latest Collins English dictionary.