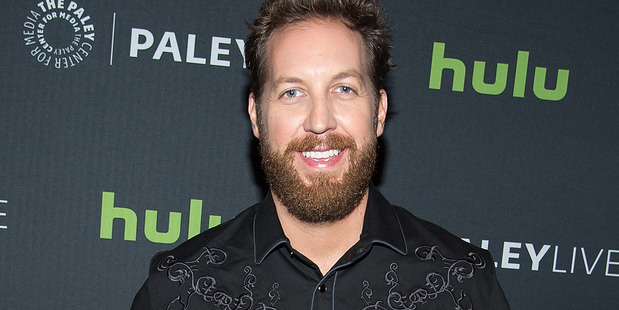 If you ever needed a valuable lesson to why you shouldn't ignore emails, just speak to Silicon Valley venture capitalist Chris Sacca.
The SharkTank host has a brilliant track record of early investments, with shares in tech companies like Instagram, Kickstarter, Twitter and Uber.
However, when Sacca was approached by Snap executives in 2012, he ignored the email as he no interest in Snapchat as a platform.
But with news of Snap CTO Bobby Murphy and CEO Evan Spiegel both reaping A$360 million payouts when the company went public this week, Sacca shared his regrets online.
I know one person who isn't getting rich in the Snapchat IPO. Hint: the guy who didn't reply to this email.

Congrats to everyone at $SNAP! pic.twitter.com/txk7SxSken

— Chris Sacca (@sacca) March 2, 2017
"I just thought it was like, a little crickety and a little rickety. It just wasn't beautiful or elegant."
Snap jumped 44 per cent to close at $32.41 in its inaugural trading day, after raising A$4.5 billion in the richest US tech company listing since Facebook in 2012.
The California start-up known for its disappearing photo messages priced its offering Wednesday at $A22.50 to give it a market value of $A31 billion.
The strong debut lifted its value to $37 billion, or more than double that of social media rival Twitter, which went public in 2013.