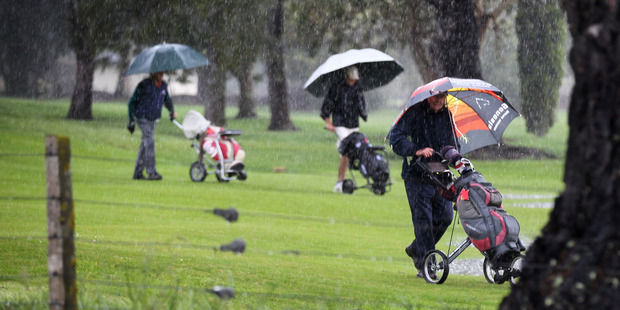 I certainly wouldn't describe myself as being bearish, given my optimistic medium-term view on the economy and the local sharemarket. However, with some markets at all-time highs and volatility still at very low levels, it seems sensible to exercise a bit more caution than usual at the moment.
This month carries some added risk for a number of reasons, most notably the five listed below. The market seems to be a little too complacent at present and for those investors looking to take some profits, it might be sensible to do so sooner rather than later.

1. September is historically the worst month of the year. Whether it is simply coincidence, or because many investors re-enter the fray following some time off over the Northern hemisphere summer months, September is traditionally a volatile month for global markets. Since 1928, September has been the weakest month for the S&P500 with an average return of -1.1 per cent. It is also the only month where we have seen more negative performances than positive ones in the last 85 years.
Since 1960, the average September return is slightly better at -0.6 per cent, although the seasonal trend remains the same.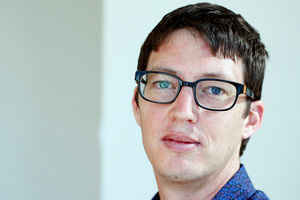 2. Investors have done very well over recent weeks and months. Investors have had a very profitable period of late with the NZX50 index up 11.3 per cent over the last year, US shares up 23.7 per cent and Australian shares 14.8 per cent higher. The bout of volatility we saw in July was very short-lived, with the S&P500 having rebounding more than 5 per cent in recent weeks to reach new record highs at over 2000 points. Value has become much more difficult to find for investors, and the New Zealand and Australian markets are respectively trading at levels 15 per cent and 6 per cent higher than the 20-year average. When markets are priced highly, they become more susceptible to bad news.

3. Economic growth is slowing in many regions. On an annual basis, economic growth is still accelerating in most regions. However, we seem to have hit a soft patch in some parts of the world with many indicators pointing to a loss of momentum. According to Reserve Bank of New Zealand (RBNZ) forecasts, we have already passed our strongest period of growth this cycle. The June quarter is expected to have experienced growth of 4.2 per cent, but the next four quarters are expected to see growth fall to an average of 3.0 per cent. Manufacturing surveys suggest that China has lost momentum over the last two months, while Europe is feeling the brunt of the turmoil in Ukraine. Even Germany, the regions powerhouse economy, saw a surprise contraction in economic growth in the three months to June.
4. Globally, geopolitical risks are still being underestimated. Risks remain high in Ukraine as well as the Middle East, where tensions continue to grow. The European Union is considering further action against Russia, and we have seen evidence of the crisis spill over into economic data, with German exports to Russia falling 15 per cent in the first half of the year. With markets seemingly shrugging off any concern of an escalation in these regions, it feels like there is some definite investor complacency regarding these issues.
5. The upcoming election brings significant uncertainty. Last but certainly not least, we have the election later this month. Recent political polls point to a much tighter contest that would have been expected a few months ago. National has seen its ratings slip in most polls and the smaller parties have been the beneficiaries of this, rather than Labour or the Greens. Further tightening in the polls could see markets react to the increasing uncertainty of the outcome, while an unclear result could potentially see weeks of negotiations take place.
* Mark Lister is head of private wealth research at Craigs Investment Partners. His disclosure statement is available free of charge under his profile on www.craigsip.com. This column is general in nature and should not be regarded as specific investment advice.