Dairy giant's partner one of the big players in the lucrative baby formula market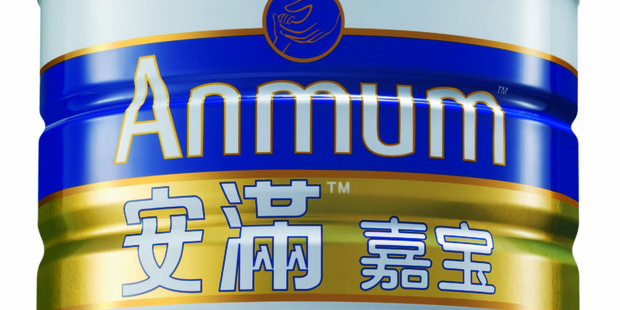 What a difference a year makes. Twelve months ago Fonterra chief executive Theo Spierings was facing the fallout from the disastrous botulism false alarm, which sparked panic in markets across the globe, especially China.
Spierings must have felt some satisfaction yesterday as he presented the blueprint for the dairy giant's push into the Chinese infant formula market, which was ground zero during the 2013 botulism scare.
Fonterra's tie-up with Hangzhou-based Beingmate could help New Zealand's biggest company gain some real traction in China's booming baby formula trade.
And it's a big opportunity, with Chinese infant milk sales projected to rise from about $18 billion today to $33 billion by 2017.
The dairy co-operative launched its Anmum baby formula brand in China late last year.
Part of the new partnership will involve Fonterra licensing Anmum exclusively to Beingmate - which has around 10 per cent market share and access to 80,000 retail outlets across China - and receiving royalties in return.
It should help the New Zealand firm negotiate China's fast-changing infant formula trade, which has gone through a period of upheaval over the past couple of years.
Strict new import regulations came into force in May and the Chinese Government has been consolidating a highly fragmented market, with the aim of bolstering consumer confidence, and supporting a small number of "national champion" domestic producers, like Beingmate.
Fonterra has aligned itself with one of the companies Beijing wants to dominate the Chinese market.
It's a canny move and one that must have required the company to face some demons given the history of its last big partnership in China, with Sanlu.
But getting product on to Chinese supermarket shelves will be the easy part. Standing out among a plethora of other brands and achieving meaningful sales will be a challenge.