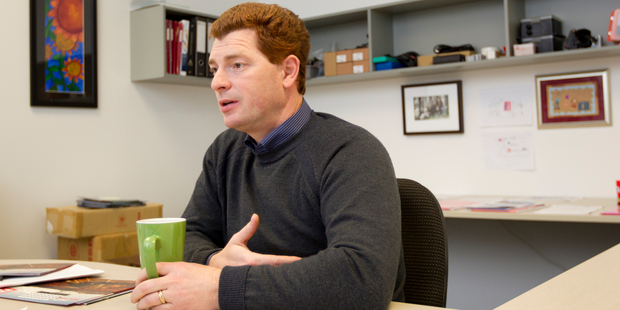 Shares in software developer Eroad opened up 11 per cent this morning following the company's sharemarket debut.
The Auckland-based firm, whose technology is used by transport firms for managing and paying road user charges and tracking fleets, raised $40 million in new capital through its NZX main board listing, which will be used to fund growth, especially in the United States, and potential acquisitions.
Eroad shares, which were issued at $3 - the bottom of a proposed $3 to $3.80 indicative price range - opened at $3.32, an 11 per cent premium to the offer price.
The issue price valued Eroad at $180 million.
Read also:
• Closing the talent gap - where are the skilled staff?
• Stock Takes: Winner and losers
• NZX boss tips more listings
• Brian Gaynor: Kiwi companies getting it wrong with IPOs
Eroad began commercial operations in 2007 and was the first company to provide a nationwide GPS-based road user charge system in New Zealand. It made a profit of $2.9 million in the year to March 31 on sales of $10 million and has forecasted revenue to increase to $19 million in 2015 and to $34 million in 2016.
Eroad has forecasted a loss of $1 million in 2015 as a result of listing costs of $2 million and expects a $5.5 million profit in 2016.
The offer was managed by First NZ Capital and Deutsche Craigs.