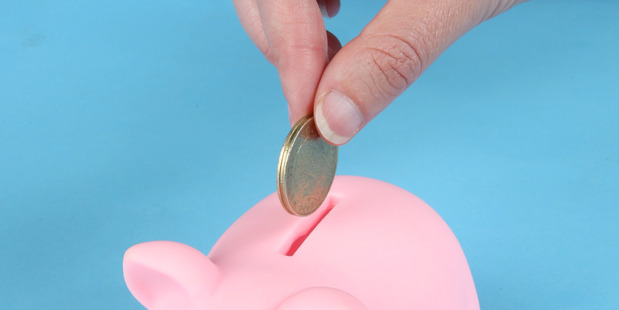 KiwiSaver members now have on average more than $9300 saved in their accounts but some providers have attracted much bigger savers into their scheme, according to a report by FundSource.
The NZX-owned research firm has released a report on the three months to June 30 showing members in Milford Asset Management's KiwiSaver scheme have the largest average balances at just under $26,500. The lowest average account balances are managed by market newcomers Generate Asset Management and BNZ bank.
Members of the Generate scheme which launched in December 2012 have an average balance of less than $5200 while members of the BNZ scheme, which opened to investors in January last year, have average balances of just over $5500.
The average balance of KiwiSaver members has grown by $300 in the three months to June 30.
Sam Stanley, NZX's head of exchange products, said the figures included people under 18, many of whom have small balances because they may not work and do not have the same incentives to contribute to the retirement savings scheme.
While Milford may have the highest average balance it has just a tiny share of the total KiwiSaver market at 0.46 per cent. ANZ bank is the largest provider with a market share of 27.7 per cent.
Generate Investment Management managed to attract the most new members over the last three months, boosting its membership by 65.76 per cent.
BNZ also saw strong growth with a 19.93 per cent boost. Kiwibank saw the greatest fall in membership, down 1.81 per cent over the last three months.
There are now more than 2.3 million people in the scheme with close to $20 billion invested.