Canadian firm exploring Taranaki for gas and oil expanding into NZ minerals sector.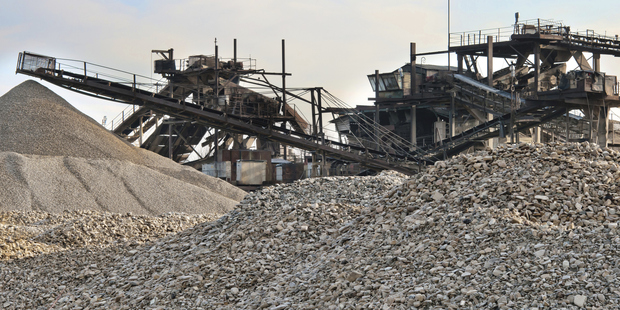 Taranaki oil and gas explorer Tag Oil, of Canada, is expanding into the New Zealand minerals sector through its 49 per cent ownership of a listed Canadian explorer, Coronado Resources, which has been awarded five mineral exploration permits to hunt for platinum in the South Island.
Coronado subsidiary Lynx Platinum was the only company awarded metallic minerals exploration licences in the Government's New Zealand Platinum Tender 2013.
Of the five exploratory permits awarded, three cover 355sq km east of Murchison, part of the Crown-owned conservation estate, with the remaining two covering a 168sq km area north of Invercargill.
Each permit lasts for five years and allows the company to explore for metallic minerals. Lynx Platinum was the only company granted permits and would have to reapply for a mining permit if it made any "economic discovery", said Energy and Resources Minister Simon Bridges.
"Lynx will spend around $3 million over the first three years, and this could rise to $7.5 million within five years if the initial work is successful," Bridges said.
"It is encouraging to see a new minerals operator enter the New Zealand market, especially when the international price of metallic mineral commodities is low and investors are understandably selective about where in the world they put their money."
New Zealand's mineral sector contributed $1 billion to the economy in gross domestic product, Bridges said.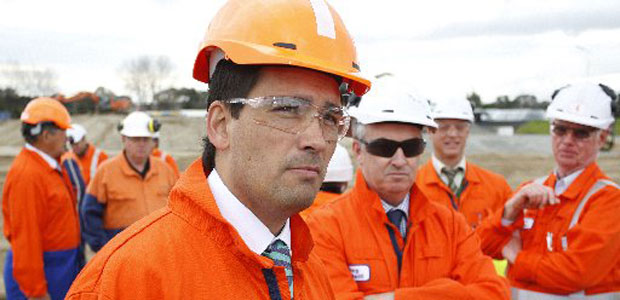 Simon Bridges Photo / Michael Cunningham
Coronado also wholly owns Opunake Hydro in Taranaki and is in turn 49 per cent owned by Canadian miner Tag Oil, which has had considerable success with commercial onshore oil and gas discoveries in the Taranaki region, and holds oil and gas exploration permits on the East Coast and Canterbury.
The five permits awarded yesterday allow Lynx to explore for gold, silver, copper and aluminium but the focus is on platinum group metals, as the locations are "highly prospective" for those metals, according to a Ministry of Business, Innovation and Employment spokesperson.
New Zealand had had only small-scale alluvial production of platinum in the late 19th and early 20th century in Southland, he said.
Lynx Platinum will still need to negotiate access with landholders.