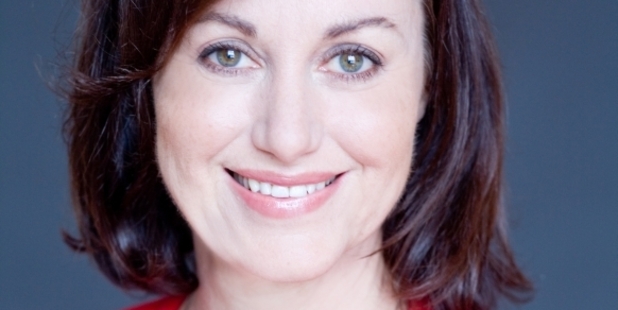 Kiwi workplaces are becoming more aware of the need for equal pay for men and women as YWCA-organised awards this week aim to celebrate organisations striving to close the gap.
The 2013 New Zealand Income Survey report suggested there was a 13 per cent gap between what men and women earned, although a 2012 Human Rights Commission census report showed 24.1 per cent of New Zealand's chief executives were female, up from 17.6 per cent in 2010.
YWCA spokeswoman Susan Doughty said while pay equity was still an issue in New Zealand, many businesses were taking action to inspire change.
"What this awards process is about is indicating to employers out there, large and small, that there is a lot of good stuff being done out there now," she said.
"We're raising awareness with these awards. If you don't know what you don't know, you can't change things."
The YWCA Equal Pay Awards take place on Wednesday.
The New Zealand Defence Force is a candidate this year.
Howie Duffy, chief of personnel for the NZDF, said the organisation's transparent ranking and pay system allowed anyone in their workforce to move up the ranks if they showed they were capable of doing the job.
"We have equity and diversity policy and go beyond legislation requirements," Duffy said.
"We have flexible employment agreements with our staff where they can have time off for parental leave and not lose seniority.
"We ensure that we use inclusive, gender-neutral language in our forms and job descriptions and provide equal access to all our training courses which people need to pass before they move up the ranks and pay scales."
A recent Ministry of Defence report reviewing how to maximise opportunities for women in defence showed the scheme of transparent employment opportunity allowed for pay equity in the NZDF.
The study reviewed the pay of people that joined the defence force in 2003, both male and female, and then followed that cohort through to 2013 and graphed their pay.
The result found very little difference between the groups.
Doughty said the NZDF was taking brave steps to try to ensure equity in their workforce.
"They're doing a lot of things around pay equity that would be really difficult to achieve in an environment like that, so we think they're being very courageous."