But public perception of clash between commercial interests and regulatory role highlighted.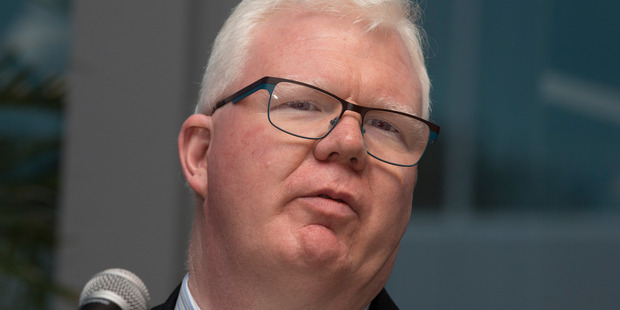 The Financial Markets Authority has issued a favourable report card on the NZX and the way it handles its statutory obligations, but has singled out potential conflicts of interest between its commercial operations and its regulatory role as an area that could be improved.
The Securities Act requires the FMA to carry out a review, at least annually, of the exchange, and the authority said the NZX was compliant with obligations to ensure that each of its registered markets and the derivatives market were fair, orderly and transparent.
In its latest report, issued yesterday, the FMA said the NZX had spent considerable time on its conflict arrangements during the review period over 2013 and had implemented a number of changes.
"FMA is satisfied that NZX's conflict management framework is adequate for the identification and management of any potential conflicts that exist between the NZX's commercial interests and its role as frontline regulator and we have seen no evidence to suggest that the framework is not working as intended," the report said.
"However, FMA has seen evidence of growing public perception that NZX's regulatory decision-making could be influenced by NZX's commercial interests, or other affiliations of NZX, and could undermine NZX's effectiveness as the market regulator and erode market confidence in the regulatory framework."
The FMA and the NZX had decided on a course of action, including the establishment of a conflicts committee to oversee NZX's arrangements for managing conflicts and a review of the penalty structure for "minor and unambiguous" breaches.
NZX chief executive Tim Bennett said maintaining trust in the integrity of the markets was core to NZX.
"We continue to make investments in this area in response to changes in the market to ensure we run well-regulated, fair, orderly and transparent markets," Bennett said.
"It is also critical in a vibrant market environment where we are seeing a record number of new listings and renewed interest in the market from retail investors and the public, that we clearly communicate to investors how NZX and FMA regulates the markets."
Bennett and his opposite number at the FMA, Rob Everett, said they were generally happy with the conduct of the markets after a year of heightened sharemarket activity. The sharemarket has been very strong over past 18 months and a steady stream of IPOs has raised billions of dollars.
Bennett said NZX had made significant investment in and improvements to its functions in the past two years.
- APNZ