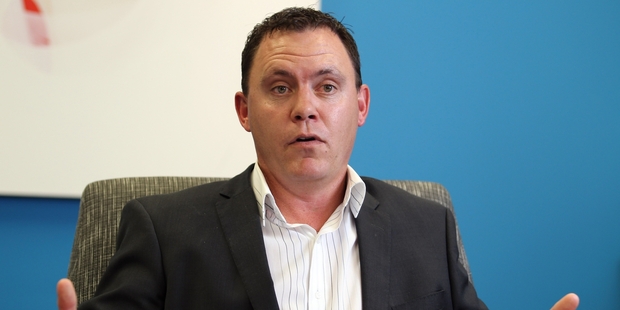 Fresh speculation has surfaced that internet provider Callplus is negotiating to purchase rival Orcon.
If it happens, the deal would see the country's third biggest internet company Callplus - the parent of consumer provider Slingshot - hold 13 per cent of the market.
Orcon presently has about 5 per cent market share and CallPlus 8 per cent.
While the purchase would give Callplus more scale, its market share would be less than half its next biggest competitor, Vodafone.
Callplus chief executive Mark Callander would not return calls for comment on the rumours and two of the internet company's board members could not be reached for comment.
Forsyth Barr analyst Blair Galpin said there were so many rumours flying around about who was buying Orcon that was he was sure one of them would be right.
Speculation over the weekend that Sky TV was lining up to purchase Orcon turned out to be false.
Asked if Orcon would be a sensible purchase for CallPlus, Galpin said it all came down to the price.
"What it does is it would give them more scale and obviously scale is what makes money in this game. It would be a sensible acquisition. If they didn't acquire it, who would acquire it and what does that mean for Callplus?" Galpin asked.
"Say if it was a Trustpower, then Callplus might be worried that it gives them a bit of scale to compete with them," he said.
Galpin said the speculated sale wouldn't cause too much of an issue for price competition because there were other players being in the market.