European Court of Justice ruling opens floodgates as more than 1000 people, some with a criminal past, and companies demand negative references be taken off the internet search engine.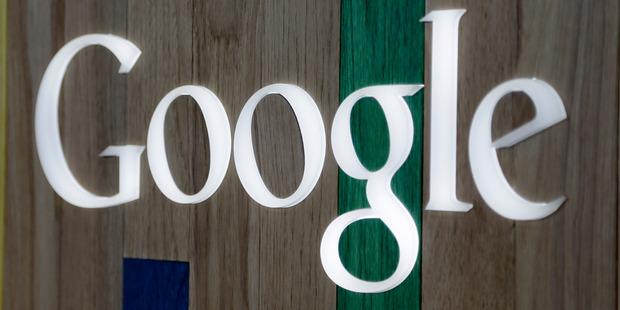 The attempted murder of an entire family, an actor's affair with a teenager, and tax dodging are just some of the things that people are asking Google to hide.
The search engine has been inundated with more than a thousand take-down demands in the past few days, triggered by a European Court ruling last week giving people the right to be forgotten.
Half the demands made in the UK are from people who have a criminal past, such as one man who is trying to remove links to information about his conviction for possessing child abuse images, according to a source close to Google.
One person is trying to remove a link that reveals a conviction for cyber-stalking, while another wants links to information about tax offences erased.
In another case, a man who had tried to kill his family wants to lose links to a news report about the crime. A well-known actor is also demanding links to articles about an affair he had with a teenager be removed. And the child of a celebrity has tried to get news stories about a criminal conviction removed.
It is not just criminals and celebrities attempting to hide their past. A former MP seeking re-election is trying to get links to details of past conduct removed. And a university lecturer who was once suspended wants that information taken down.
Businesses are also demanding that certain things are removed. One company is calling for the deletion of links to forum discussions by customers complaining of being ripped off.
Google and other web search companies may now face legal action if they refuse to remove information deemed inadequate, irrelevant or no longer relevant, following last week's decision by the European Court of Justice.
It was in response to a case brought by a Spanish man who complained that an auction notice of his repossessed home on web search results had infringed his privacy.
Opinion remains divided on the ruling, with EU Commissioner Viviane Reding saying it was a clear victory for the protection of personal data, while Wikipedia founder Jimmy Wales says it was one of the most wide-sweeping internet censorship rulings he had seen.
"The number of people demanding Google remove links to information about them now stands at more than a thousand in Europe and it may take several weeks for Google to work out how to handle the requests," a spokesman said.
Emma Carr of privacy campaign group Big Brother Watch said: "Those arguing that this ruling is a successful move towards the right to be forgotten are quite simply wrong. It is going to be of huge detriment to freedom of speech. Making intermediaries responsible for the content of other people will inevitably lead to a risk of censorship."
But Conservative MP David Davis said: "There will be a presumption that companies like Google must remove links to such information unless there are particular reasons justifying the public in having access to it. This is a sensible decision but it is only the first step in people having property rights in their own information."
- Independent