Kiwi owners learning best way to make their websites catch customers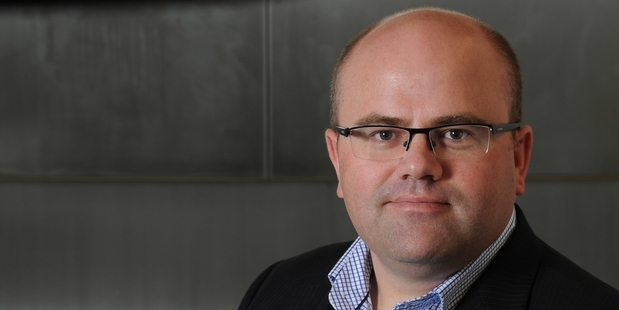 The internet is a big place, especially when compared with your local shopping mall or high street.
So if your business is solely online, how do you get noticed in the vastness of cyberspace and, even more importantly, get people buying what you've got to sell?
Lester Binns, founder of the MyTax online tax refunds service, says this is one of the biggest challenges for any online business.
"It's a lot cheaper to set up a website compared to a physical shop," Binns says, "but it's far more expensive to engage people online."
MyTax was founded in 2008 and Binns says in the beginning the business relied on Google advertising to drive traffic. Now Facebook is in the mix, as is radio and TV advertising, to support the company's online advertising.
"I think the best bang for your buck is found in online advertising - half the job is achieved if your potential customer is already sitting at their computer or tablet," he says.
Many small business owners operating solely online say one of the beauties of an e-commerce operation is the ability to measure everything.
Andy Abel - one half of the duo that runs small appliance parts online retailer Need A Part, and the company's web developer - says it's important to keep tweaking your offerings and the functionality of your site according to the trends you can see.
"It's impossible to give users a good experience if you don't know how they're using your site, so we do a lot of custom reporting on Google Analytics to track how customers interact with our site," Abel says. "This information has led to us changing sizes and colours of buttons, slimming down the checkout process and putting certain information in more obvious places."
Elliot Hall, co-founder with his brother Guy of Tauranga-based online handbag and travel accessories store EverMe, says social media is the best way for the business to interact with customers and create a "brand experience" for them before they click "buy".
"Unlike business owners who have bricks-and-mortar stores, we don't get the opportunity to have face-to-face communication with our customers regularly," Hall says, "so social platforms enable us to establish a personal connection with consumers".
Keeping up with what's happening on social media is also important for staying on top of trends, says Hall, and getting a feel for what consumers want.
While you don't need a background in IT to run an online business, it's important to hire professionals you can trust, says Tracey Topp of online merino sock and clothing retailer Cosy Toes.
"Make sure you get on with your website provider and that it offers a professional service." And get customer references before choosing a provider, she advises.