Two taxi firms' contracts torn up after lack of jobs leaves them unable to cover levies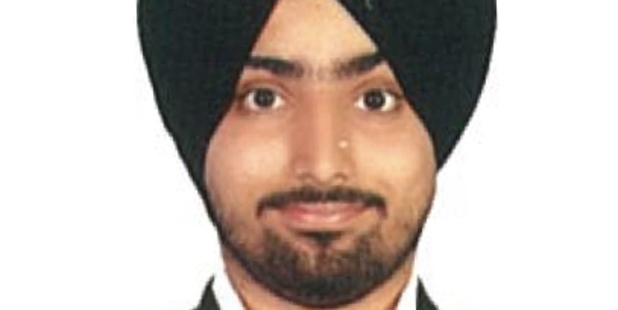 Two taxi companies that bid for sought-after contracts to work from Auckland airport have had the agreements terminated because they were unable to meet payments.
President Taxis and Silver Cabs say they could not meet financial overheads for operating from the premises just months into the three-year contracts, and Silver Cabs still owes tens of thousands in unpaid levies.
Auckland airport said it had "no choice" but to terminate its agreements with the firms and worked with them to ensure drivers had other jobs to go to.
Eight companies bought into three-year contracts with the airport via a tender process last year. Three brands - Auckland Co-op Taxis, Corporate Cabs and Green Cabs - won designated spots and the rest paid to work from a free-flow rank.
Those companies were Black Cabs (owned by Co-op), Silver Cabs, President Taxis, Auckland Taxi Service, VIP Cabs and Dial-A-Cab.
Silver Cabs owner Vikkram Maan said he thought he was entering a lucrative market but there was not enough work at the airport.
"We couldn't pay and a huge debt was stacking up," he said. "It was the best decision I have ever made to leave."
His contract was for 15 cars operating from free-flow ranks, but he said fares were so few he could not find enough drivers who wanted to work there.
"Drivers were getting between 2 and 2.5 jobs per day and it just wasn't enough for them [to make a living]."
Mr Maan said the company paid the airport $174 per car each week, but drivers paid between $214 and $224 to operate under his brands. The difference covered his business' operational costs.
"I wasn't making any money at all. For eight years I worked very hard to build my business and in one year I could not make any money and incurred debt."
President Taxis owner Dejan Majneric did not respond to Herald requests for comment. His company, whose employees were part of a hunger strike against the airport last year, terminated its contract in December.
Auckland airport general manager Richard Barker said the airport worked with both operators to resolve their financial issues but had no choice but to terminate their contracts. "There is no doubt it is a competitive environment but other people have managed to stay in business in the same time period."
Mr Barker said the company "made sure" drivers were able to find new jobs with other companies.
Commerce Minister Craig Foss said there were no concerns over the activity at Auckland airport and the claims of inflated fares did not warrant government intervention.
The campaign so far
• Saturday: Herald publishes findings of travel company CheapFlights that shows cabs from Auckland airport into the CBD are the third most expensive out of 24 cities.
• Monday: A flood of readers contacted the Herald with their tales of inflated prices - including one man who paid $198 to travel to the North Shore and a woman who was taken to Glen Eden via the Sky Tower.
• Tuesday: Taxi companies say they have to charge high prices to make up for hefty airport fees, but Auckland airport says the businesses bid for contracts and set their own rates.
• Wednesday: Green Cabs, one of the companies contracted to Auckland airport, introduces fixed fares into the city. The Herald investigates $8/km fares on Waiheke Island.
• Today: Local taxi booking app Zoomy joins other companies offering fixed airport fares.