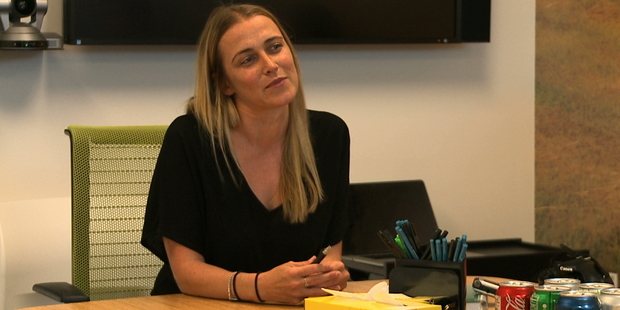 Wildfire, the social media marketing company co-founded by Kiwi expat Victoria Ransom and bought by Google for US$250 million is being 'sunsetted' barely 18 months after the acquisition.
"The Wildfire Social Marketing Suite... will continue to be supported, but further investments will be limited: we won't be building new features or signing up new customers," Ransom said in a blog.
Wildfire helps companies promote themselves through social media platforms such as Facebook, Twitter and Pinterest.
Ransom said last year Google began integrating Wildfire's technology into DoubleClick - Google's unified platform built to help advertisers and agencies manage their digital marketing efforts.
"To help accelerate this, we've decided to dedicate our resources to this integration," Ransom said.
Watch: Wildfire by Google: NZ's Victoria Ransom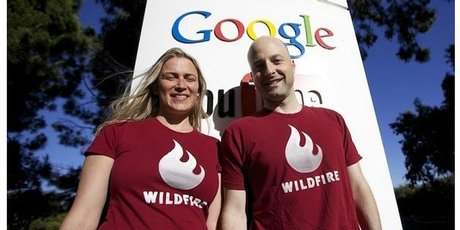 Blogger Andrew Jones said Google's purchase of Wildfire in 2012 took many by surprise but the sunsetting of the social marketing suite was not a shock.
"What did Google want with a Social Relationship Management company? Google is in the ad business," Jones wrote.
He says the shuttering of Wildfire is an important event because it signals a consolidation of the Social Relationship Management industry and because it emphasizes the value of social data.
"This (Wildfire- DoubleClick) integration provides marketers better social attribution...giving marketers broader insight into overall ad performance and the customer journey," Jones said.
According to Kevin Bobowski of social media marketing software provider Offerpop, Google purchased Wildfire originally to keep an eye on Facebook and related social insights.
"Wildfire was born in an era when Facebook was essentially the only social network," he told online media website the SocialTimes.
"That stream is so crowded and the organic reach is being diminished more and more every single day."
He said Google's acquisition may have impeded Wildfire's innovative potential.