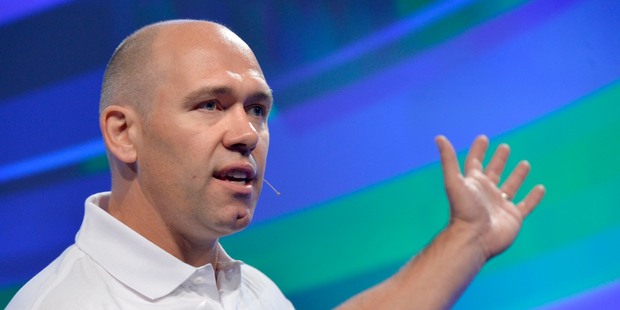 The country's small and medium-sized manufacturers have experienced a remarkable turnaround in the past year and most businesses in the sector are expecting revenue growth in the coming 12 months, says accounting software maker MYOB.
MYOB regularly surveys local small and medium-sized firms and says its latest research shows SMEs "have enjoyed the highest levels of annual growth seen in more than four years".
While the effect of the Christchurch rebuilding and the housing markets was getting a lot of attention, MYOB chief executive Tim Reed said there "was plenty of positivity in other areas".
"Just over a year ago, many commentators were expressing alarm at what they saw as a crisis in the New Zealand manufacturing industry. Yet in the last 12 months our local manufacturers have seen more revenue growth than any other sector, and in 2014 they expect to do even better."
Reed said the survey included firms that had up to 200 employees but that MYOB had not compared the results with any information about the performance of big business.
About 8 per cent of the 1025 respondents in the survey were from the "manufacturing or wholesale" sector.
Just over half the manufacturers surveyed by MYOB reported revenue growth in the 12 months to February. About 14 per cent of those surveyed saw their revenue drop over this period. About 70 per cent of the manufacturers surveyed expected their revenue to grow in the next 12 months.