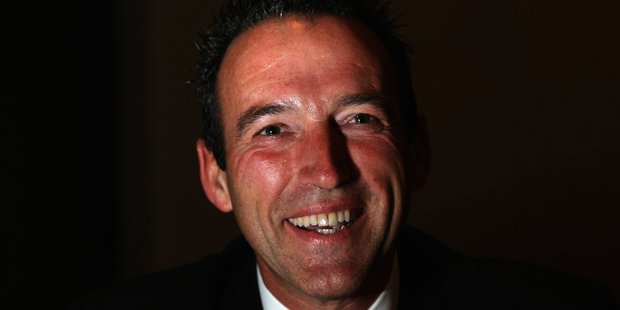 New Zealand's richest man, Graeme Hart, has seen his wealth swell by some $2 billion over the past year and looks well placed to do even better as the global economy improves.
Forbes has estimated Hart's net worth at US$7 billion ($8.36 billion) after a number of big acquisitions by his global packaging empire, Reynolds Group Holdings, which has annual revenue of about $14 billion.
Hart also owns Carter Holt Harvey.
He started building his packaging empire in 2006 with his takeover of Carter Holt Harvey, adding Alcoa's packaging business the following year.
He later bought International Paper's beverage packaging unit and Swiss company SiG.
Before that he had interests in the food industry with Goodman Fielder and Australia's Burns Philp.
With an unflinching capacity to do highly leveraged deals, Hart's empire has been under pressure during the past few years as the global financial crisis squeezed earnings and put the spotlight on debt.
In 2012, Moody's Investors Service cut Reynolds Group's corporate family rating further below investment grade to B3 from B2, citing "an expectation that future improvement may proceed more slowly than was originally projected".
Packaging is a high-volume, low-margin business, which is likely to benefit as the global economy improves.
Having survived the global downturn, Hart may look to cash in and potentially cash out later in this economic cycle.
He ranks at 191 on the Forbes list of billionaires, well ahead of the next Kiwi, investor Richard Chandler who ranks at 641 with estimated wealth of US$2.75 billion.