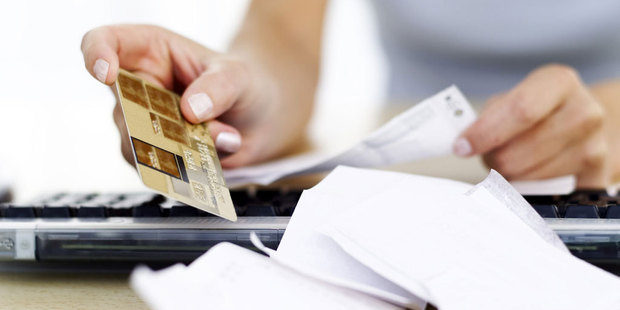 After a couple of years of working all hours, seven days a week, Aaron Calman - known by his nickname Lizard - was barely seeing a dollar out of his Mexican restaurant business, Dos Amigos.
Realising something had to change, he enlisted the help of mentor Yvonne Treen through Business Mentors New Zealand, an organisation that matches volunteer mentors with mentee business owners. Treen helped Calman solve a multitude of issues, running the ruler over everything from recipe costings and portion control to a three-year financial plan.
Treen says there can be a perception that a mentor comes into a business and waves a magic wand to achieve such results. The reality is rather more prosaic: it takes commitment and hard work on the part of the business owner, who's often already shouldering a heavy workload.
"In some ways Lizard just needed someone to believe in him and tell him to go for it," says Treen. "He did all the hard work and the success is a reflection of his commitment and passion."
Mentors and mentees say the relationship can benefit a business in a number of ways: it can provide an outside perspective; inject the skills, ideas and experience of a wise head; and provide the impetus to act on ideas, not just talk about them.
But as well as having a willingness to work hard, small business owners need to be prepared to listen to make mentoring work, says Tony Falkenstein, who has been a mentor in a range of capacities, including through his involvement with the Entrepreneurs' Organisation.
"Business owners often think they know everything, and can't be told anything new," says Falkenstein. "If you don't agree with feedback from a mentor, take a few moments - or even a few days - to sit on it. Try to think objectively about why they have come to that conclusion and you may start to see past the blinkers."
If mentoring holds up a mirror, it clearly has two sides. Mentors say they derive huge satisfaction from seeing their mentees prosper.