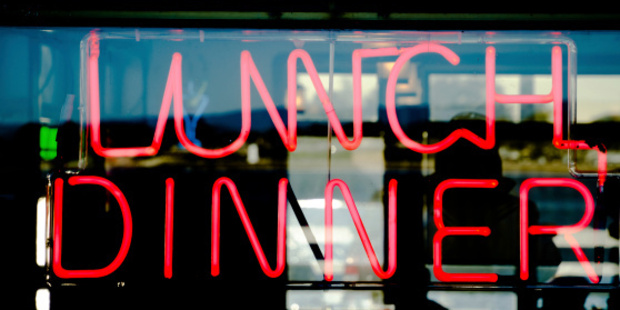 A new waterfront boutique hotel and two American-style restaurants employing up to 150 people are planned for Auckland.
New Zealand-born multimillionaire Andrew Cox, 46, owns Queenstown's award-winning Eichardt's Private Hotel and has the Australasian franchise for restaurant chain TGI Friday's.
He visited from Melbourne to look at leasing properties for the three new Auckland operations, saying the city presented him with big opportunities.
"New Zealand has absolutely turned a corner economically. It's always been a destination but there's a real vibe here now," he said.
He is eyeing up three CBD waterfront sites for his new 15- to 20-room hotel which will be owned and operated by his Imperium Capital Group. That hotel will be of similar quality to Eichardt's, he said.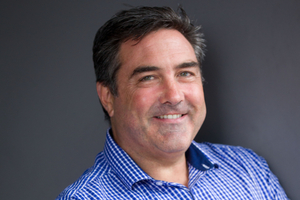 "I'm looking at a CBD location and a suburban location for TGI Friday's, so traditionally I locate them in shopping malls by cinemas or in free-standing CBD-type locations," he said.
TGI Friday's restaurants employ on average 80 people each and have annual revenue of about $6 million. Cox operates nine outlets in Australia but is expanding there too.
"We're building one to two a year. The most recent is in the Macquarie Centre in North Ryde in Sydney."
Cox is considering buying another hotel in Queenstown, saying the location had been extremely successful for Eichardt's.
In Australia, he employs more than 700 people and Imperium - owned by founder Cox and his wife, Sarah - has annual revenue of more than A$100 million ($108.4 million).