After shedding staff, telco's six-month result expected to show stable broadband share but slight revenue dip.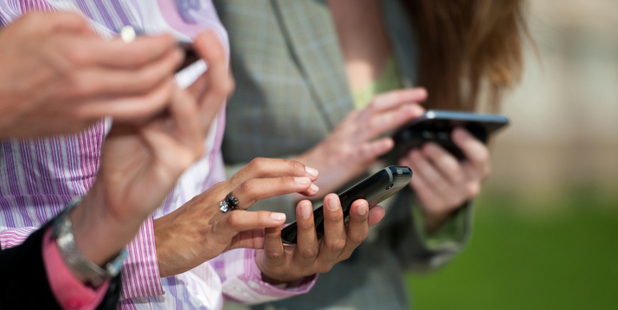 Telecom is expected to have attracted more mobile customers in the second half of last year, the same market share in broadband but a slight dip in revenue compared with the same period in 2012, says one analyst.
Telecom is due to release its financial results for the six months ending December 31 on Friday, a year after it announced sweeping cuts to jobs in an effort to reduce costs.
This ultimately saw more than 1000 staff go from the company, which employed 6622 at the middle of last year.
Forsyth Barr senior equity analyst Blair Galpin said he was expecting Telecom's staff numbers to have come down even further but was uncertain by how much.
"Last year was all about headcount reduction.
"Whereas now with [chief turnaround officer] Matt Crocket coming back from overseas, they've sort of expanded that to look at all their costs," Galpin said.
"So [we're looking for] a bit of an update on what's happening with staff but also with other areas of the business."
Galpin said he was predicting Telecom would reveal a net profit after tax for the six months to December of about $165 million, slightly up from $163 million reported for the same period in 2012.
Galpin said this figure included the operations of Australian business unit AAPT, which Telecom sold in December to Aussie telco TPG for A$450 million ($485.8 million).
The sale is due to go through later this month.
Forsyth Barr puts Telecom's earnings before interest, tax, depreciation and amortisation (ebitda) for the six months at around $520 million, which is slightly up on the same period the year before.
Galpin forecast Telecom would report revenue just shy of $2 billion for the half-year.
The company reported revenue of $2.135 billion for the first six months of the 2012 financial year.
Goldman Sachs analyst Adrian Allbon predicts the company will report revenue of just over $2 billion, down 5 per cent on the corresponding period in 2012.
A Goldman Sachs research note published on Friday puts the company's adjusted net profit at $154 million.
While Galpin believed that Telecom's market share in mobile and broadband would remain fairly static, Allbon said he thought the company would have gained solid momentum over the half-year, adding more than 60,000new customers.
At June 30, 2013, Telecom had 1.8 million mobile customers compared with Vodafone's 2.3 million.
Allbon believed Telecom's share of the broadband market would have remained stable at around 48 per cent.
First NZ Capital equity research director Greg Main said Telecom would have had a good six months in the mobile market.
"What you saw in mobile was Telecom continuing to relatively lead the market around pricing."
Main put ebitda for the six months at $515 million, net profit at $172 million and overall revenue at $2.016 billion.