Brian Henry responds to Brian Gaynor's column on highly discounted share deals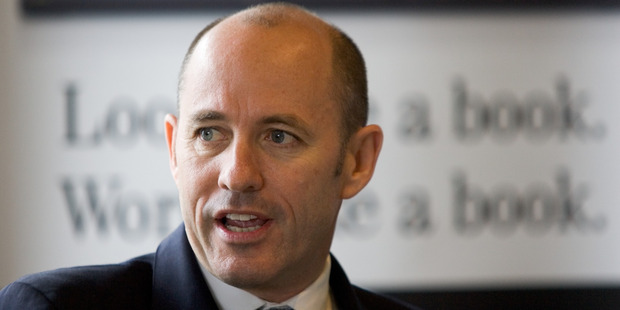 I write in response to a column by Brian Gaynor on 8 February 2014 in which Mr. Gaynor seemed to be trying to "talk down"the value of companies with which I have been associated over decades of successful investment activity.
A few points of clarification from his column:
For all his negative historical analysis of Diligent, Mr Gaynor should know, as one of Diligent's early, post-IPO investors, that he and his fund(s) have done extraordinarily well out of Diligent having made many millions of dollars through trading in Diligent shares.
Today Diligent is a proud member of the NZX50 with a market cap of over $370 million, with 2013 revenues of $80 million and with the consensus forecast for its 2014 revenue being $100 million. Additionally, Diligent is very profitable. It is sitting on over $65 million of its own cash. This cash pile was built by profits and is growing by over $10 million per quarter.
Diligent has no debt and has not needed to raise capital in the past 5 years.
Mr. Gaynor also made reference to another company in which I was a founding shareholder, Arria NLG plc - which successfully floated on the London Stock Exchange AIM board in December last year. Mr. Gaynor is trying to tell the New Zealand public that the Arria proposition is difficult to understand. Sophisticated investors from around the world (who purchased of $48 million of Arria shares pre-IPO) did not appear to have that issue.
I invite Mr Gaynor and NZ Herald readers to visit the Arria website and view the video of the keynote address given by one of Arria's Chief Scientists at the Society of Petroleum Engineers Intelligent Energy Conference in Dubai last October. This video explains Arria's Natural Language Generation (NLG) software technologies very succinctly and clearly.
Arria NLG plc listed on December 5, 2013 at £1.00 and eight weeks after the listing, is trading at £1.15.
Brian Henry brother's name is Gerald, not Gerard as noted in Saturday's column.