Viewer survey shows that these costly commercials are quickly forgotten.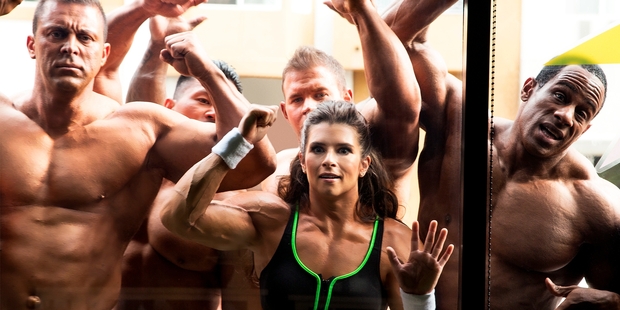 With Super Bowl ad rates averaging US$4 million ($5 million) for 30 seconds, total spending for commercials during this year's game approached US$300 million.
Here's the problem: most of those commercials have already been forgotten.
A survey of audience respondents, performed exclusively for Bloomberg Businessweek by marketing-research firm Db5, suggests they remembered fewer than 10 per cent of the commercials.
Despite what some so-called expert panels say about why certain ads are more successful than others, it's likely those results are too biased or subjective to tell us which ads were truly memorable. Db5 surveyed 504 people who watched the game in its entirety, and the results are surprising.
The Tease: Super Bowl ads aim to go viral:

When asked to recall as many companies as possible that had ads during the big game, the average viewer in the survey could name only 5.4 brands.
With more than 50 companies buying ads, that means fewer than 10 per cent were recalled. The top winners were Budweiser, Doritos, Coca-Cola , PepsiCo, and GoDaddy - the only brands with viewer recall rates of more than 25 per cent.
Just 12 companies enjoyed more than 10 per cent recollection rates.
Even when viewers were given a sample list of advertisers and asked whether they remembered seeing an ad for each company, only 49 per cent of those ads were recalled on average.
Budweiser 'Puppy Love' Super Bowl ad: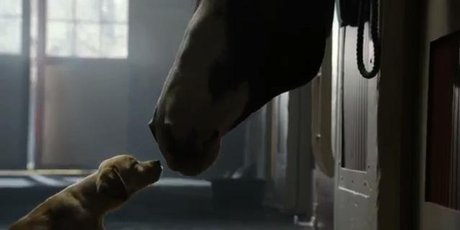 Scarlett Johansson - Sorry Coke and Pepsi ad: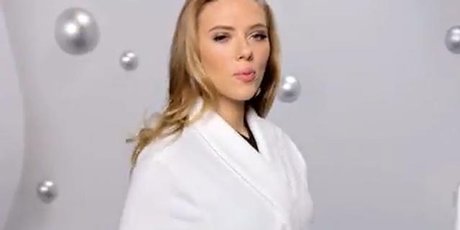 H & M - David Beckham ad teaser: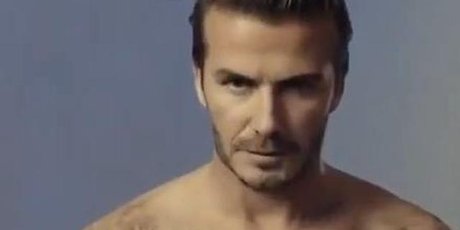 Kia 'Morpheus' ad: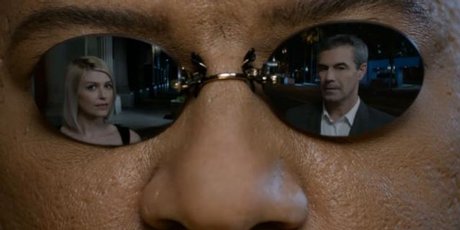 Daniel Goldstein, Db5's chief strategy officer, is a former ad executive who has worked on several major Super Bowl campaigns (Pepsi, Doritos, Visa (V)).
He says everybody is trying to copy Apple's "1984" one-hit-wonder approach.
"Apple was the first to prove you could air a commercial only one time, during the Super Bowl, and have it bring you a ton of follow-up attention, praise, and sales," Goldstein says.
Ellen Super Bowl ad: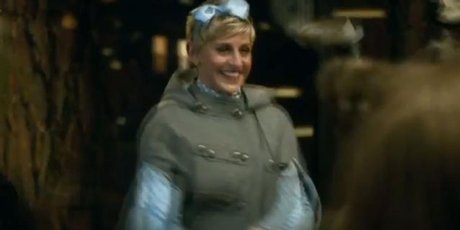 Since then, that phenomenon has created a monster.
Talking animals, talking babies, talking animal babies, big celebrities, bikinis, big-name Hollywood directors - the list of gimmicks is endless.
The ad inventory is much bigger than human brain capacity, Goldstein says. Most of the audience can't keep up with all the tricks, and almost all the ads are quickly forgotten.
- Bloomberg