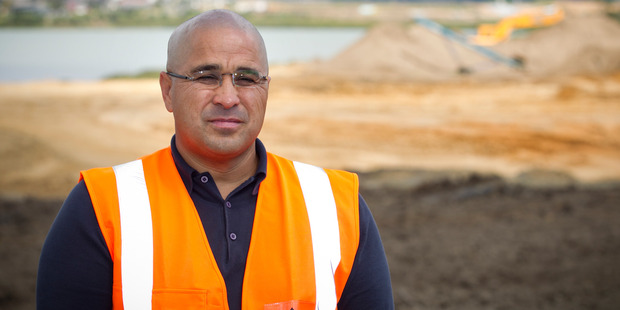 Auckland's 13 Maori tribes say they want to "change the face of Auckland" through infrastructure and housing developments, starting with a scheme for 282 affordable homes at Weymouth.
The Tamaki Collective, which negotiated a historic deal with the Government in 2012 to make redress for the loss of tribal land in the region over the 172 years since the Treaty of Waitangi was signed in 1840, plan to use a "right of first refusal" over all Crown land sold in Auckland in the next 172 years to promote projects benefiting traditionally low-income Maori and Pacific people.
The Weymouth project, their first, will provide a mix of homes for sale on the open market, subsidised social rental housing, and rent-to-buy and shared-equity homes with partners such as Habitat for Humanity and the NZ Housing Foundation.
The collective has also signalled interest in the former teachers' college in Epsom, which Auckland University wants to sell to fund its new campus on the former Lion brewery site in Newmarket.
Lawyer Paul Majurey, who chairs the collective, said the Epsom site would be suited to "some form of mixed development", but the collective had not yet received formal notice of the land being available because a bill implementing the settlement is still with Parliament.
He said the $120 million Weymouth project would keep houses cheaper, and keep more land in open space, than a purely commercial developer would have chosen.
"That is the blueprint we want for the future."