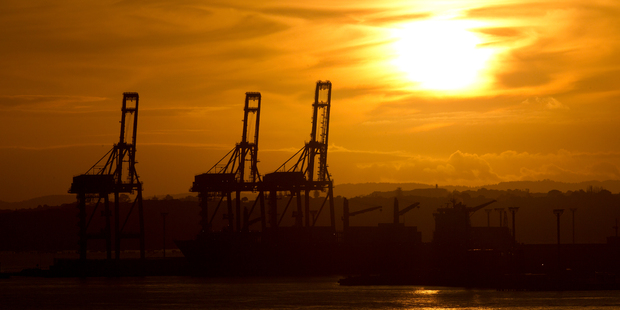 Ports of Auckland overtook the Port of Tauranga in terms of containers handled last year, according to Ministry of Transport data.
Ports of Auckland handled 549,365 containers over the year, up from 458,567 in 2012 as the company recovered from industrial action in 2011/12. The Port of Tauranga handled 510,788 containers last year, down from 563,033 in the previous year, the data showed.
Ports of Auckland said it handled a record number of containers over the fourth quarter of 2013 - 154,801 - up 11 per cent up on the previous quarter and up 23 per cent up on the same quarter last year. The figure was seven per cent higher than the previous record set in the third quarter of 2011.
- APNZ