Get practical guidance before you sign.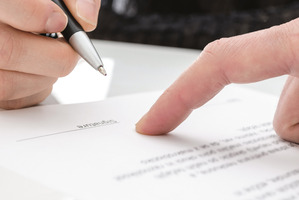 Apart from negotiating for more money, contract time means employees can negotiate for extra holiday time, relocation expenses, re-settlement costs, and sick leave.
Worried about the details of a job contract you're about to sign? Concerned about the 90-day trial period?
As part of the Herald's Career14 feature we have a live chat today with employment lawyer John Shingleton from midday.
If you have any questions around employment contracts and other workplace legal issues ask them below.
Read more: Contact time - what to do before you sign