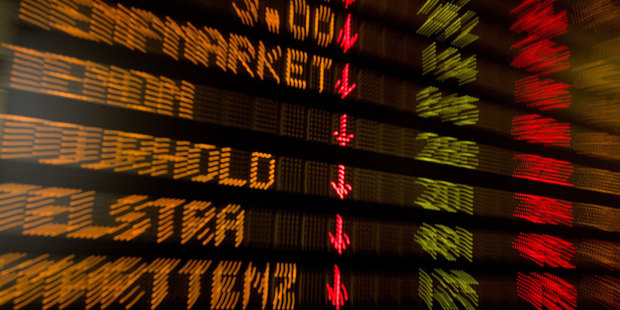 Diligent's share price has continued to rally and was up a further 10 per cent in morning trading.
The company's share price was up a further 47c this morning to $4.88.
Investors are pinning their hopes on a better year for Diligent with shares in the company rising more than 40 per cent in the past two weeks.
The technology company which provides boardroom information in digital form closed at $4.41 yesterday, up from $3.30 on December 20.
The company has been plagued by governance issues and is in the process of having to restate its accounts, which are due to be released at the end of February after several delays.
Grant Williamson, director at broker Hamilton Hindin Greene, said Diligent shares had been sold off aggressively last year after the company said it would have to redo its accounts.
But the company still had a good product.
"Investors are just saying this is one that could be undervalued, I'll buy it and see what happens in 2014."
Williamson said the company still had a long way to go to recover. The shares hit $8.20 at the end of last May.
"It's still only back to where it was in November - it's well off the high."
Williamson said the sell-off in Diligent's shares had been warranted as investors had lost confidence.
"Investors are now saying once they have got the governance problems sorted the future performance could be quite good."
Rickey Ward, head of equities at Tyndall Investment Management, said the share price rise had come on low turnover although there appeared to be demand for the shares.
The size of the share parcels being traded also indicated it was not just small retail buyers keen on the stock.