New Faces: We find out who's new at the head of the New Zealand business world.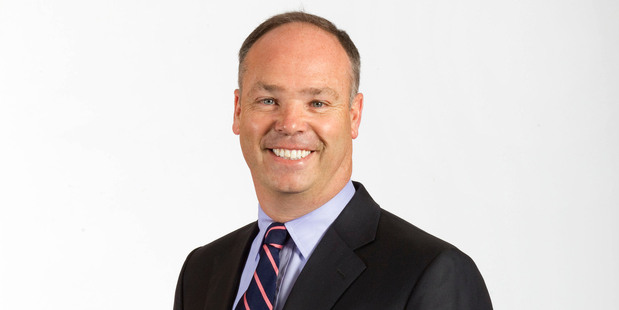 David Hancock
chief executive, Tower
How is life at the top?
I still have a long way to go until I would regard I am at the top. Being in this role gives me tremendous opportunities to learn and develop through meeting great people.
How are you coping with increased public profile?
Pretty well, so far. The most challenging area would be time management and making sure that I stay connected with my team and, most of all, my family.
What's your top tip for being a successful leader?
Play for the long game. While saying that, you still have to have a sense of urgency and focus on getting things done as a team.
What's the biggest challenge you've faced in getting to the top?
Travel and being on the road. When I lived in Asia for a few years, I had 300 days away from home in a single year. That can be pretty tough.
Who has inspired you in your career?
My Mum, Judith, always encouraged us to strive to do our best. There are a number of business leaders I find inspiring - J. Pierpont Morgan for building a great financial institution and Steve Jobs for tenacity and thinking differently.
Who is your biggest supporter?
My wife, Fee, and our two boys. Without their unconditional support, it would be impossible to do what I do.
What do you do to relax and unwind?
At weekends - physical work on our family farm. On holiday - usually intense snow skiing with my favourite music on.
When you do take time out do you turn the phone off?
Yes, as it's important to connect 100 per cent of my time and energy when I am lucky enough to be with my family.