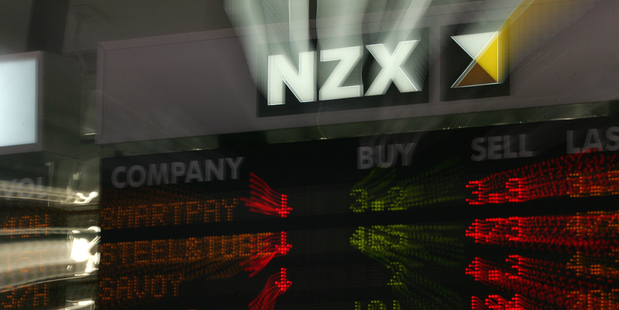 Chorus' share price is up slightly this afternoon after plummeting for three days.
The company's share price fell 10.5c or 6.89 per cent yesterday on the back of a 35c drop last week.
But shares were trading at $1.48 around 2:30 this afternoon, up 2.78 per cent on yesterday's close.
The slight regain of ground follows Chorus announcing yesterday it would take the Commerce Commission to the High Court over whether the regulator applied the law correctly in making cuts to wholesale broadband prices.
In November, the commission indicated wholesale broadband prices should be cut by 23 per cent. These prices are what Chorus can charge internet retailers such as Vodafone or Orcon for broadband services over the copper-line phone network.
When the regulator made this announcement last month, Chorus said the move would hit its earnings before interest, tax, depreciation and amortisation (ebitda) by $142 million each year.
The company claimed the decision would lead to a $1 billion funding shortfall and its chief executive Mark Ratcliffe said it meant Chorus "simply will not be able to borrow the sums of money we need to make up to a $3 billion investment in the UFB [the ultra-fast broadband network]".
Chorus is one of four private partners building the Government's UFB network and because of claims the broadband price cuts could put the project at risk, Communications Minister Amy Adams previously indicated the Government could intervene and set prices itself.
This, however, is now off the table after it was revealed last week that the National Government did not have support in Parliament to introduce law that would override the commission's recommendation on the broadband price cuts.