Business survey shows lift in confidence driving acquisitions and hiring intentions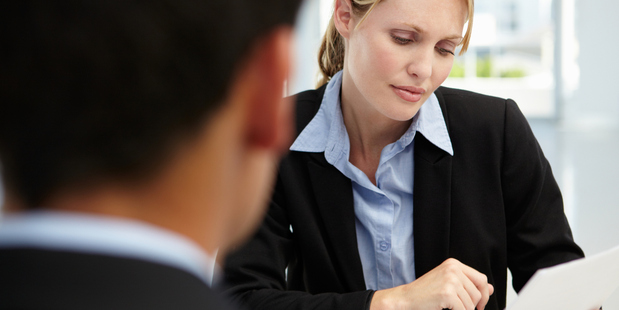 The number of New Zealand companies intending to make acquisitions has jumped in the past six months, according to a report by EY.
EY (formerly Ernst & Young) said its Australasian Capital Confidence Barometer showed 31 of its New Zealand respondents intended to pursue an acquisition in the next 12 months, up from 24 per cent in April and 23 per cent a year ago.
The report, which is based on a global survey of almost 1,600 executives, said the number of companies focused on growth had almost doubled in the past year to 73 per cent - the highest in two years.
In New Zealand, 54 per cent of respondents said they expected their organisation to create jobs in the next 12 months, compared with 31 per cent a year ago.
Eight per cent said they planned to reduce the size of their workforce, compared with 15 per cent a year ago, while 38 per cent expected to retain their current workforce numbers, from 54 per cent a year ago.
EY New Zealand's transactions advisory services leader Andrew Taylor said it was clear from the barometer that growth was "back on the agenda".
He said confidence had been buoyed by gathering momentum around the Canterbury rebuild, a forecast record payout by Fonterra and improving consumer sentiment.
Confidence in both the local and global economic outlook was up, with 77 per cent of New Zealand respondents expecting the local economy to grow - albeit modestly - compared with 50 per cent six months ago.
"During the past few years, companies have squeezed earnings growth through cost savings," he said. "Now, with expectations for improved GDP growth and earnings outlook, and greater stability in global markets, deal-making is back in focus in New Zealand."
Nearly half the Australasian respondents expected merger and acquisition valuations to increase in the next 12 months and 38 per cent expected the valuation gap - the difference between vendor and purchaser price expectations - to widen in the next 12 months.
EY New Zealand partner Gareth Galloway said the flow of deals had steadily increased in recent months. After a long period of uncertainty, boards were prepared to look at well-considered transactions again.
Taylor said 69 per cent of New Zealand survey respondents were looking at investing capital, up from 45 per cent a year ago.
"We have weathered a prolonged period of uncertainty when companies have strengthened their balance sheets and optimised their capital structures," he said. "Having warehoused cash for several years, and with ready access to credit, leading corporates are in a strong financial position to do deals.
"This does not mean we will see a return to boom-time deal-making. That was unsustainable but so too is the M&A recession we've experienced since 2009."
Barring any further significant economic or geo-political shocks, Taylor said the market could expect to see a lift in the global merger and acquisition market - a market that had flat-lined in recent years.