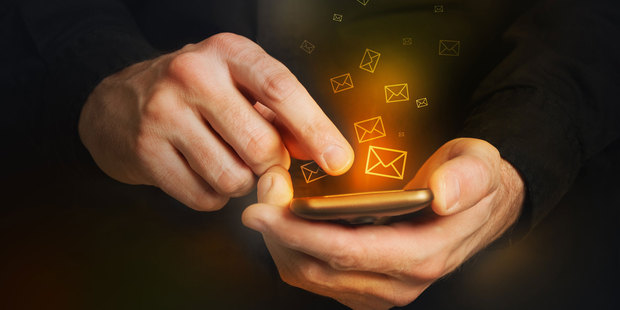 Test-driving Telecom's 4G network is similar to ditching a trusty Toyota for an over-performing sports car.
And with Telecom picking up the bill for my data over the past fortnight, I've been able to drive as fast as I like without paying for gas or worrying about other traffic.
The experience was liberating. High-definition videos load from YouTube so quickly that there's no waiting around or interruption to what I'm watching. The same is true for streaming music from Spotify at the highest quality possible while wandering down the street.
These new services allowed me to access content on a whim while on the move. They therefore have the potential to change how we use mobile devices, having broken off the shackles of slower speeds.
But in the real world there are data caps; if I was to stream high-definition videos for the entirety of my bus commute I would quickly burn through my monthly data allowance.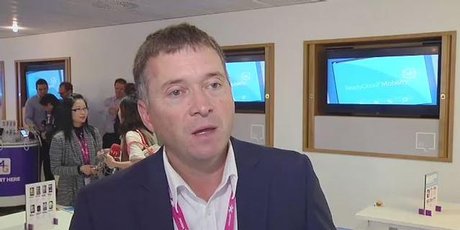 On a faster service, customers would still have to think about the amount of data they consumed, Telecom's retail boss Chris Quin has said; it was appropriate telcos charged for data use because of the cost of new infrastructure.
That said, Quin pointed out that Telecom upped data caps by about 50 per cent across many plans three months ago in anticipation of 4G.
Incidentally, Vodafone released a report yesterday detailing how its customers were using its 4G services. In tracking 20,000 customers who had switched, most people had upped data usage by 173 per cent each month after half a year on 4G, compared to their 3G usage.
Quin thought customers would use about 40 per cent to 50 per cent more data per month after the move to 4G but said the "next few months were going to be fascinating" to see how things played out.
Quin also said Telecom was giving many customers a gigabyte of free data each day at 700 WiFi hotspots around the country and that 1800 more of these sites would be available by the middle of next year.
These hotspots, accessed at certain Telecom phone boxes, are simple to hook up to. Once signed in, your device should connect automatically for the next 60 days when you're in range.
The hotspot speeds paled in comparison to 4G, but as it's free it would be unreasonable to complain too loud.