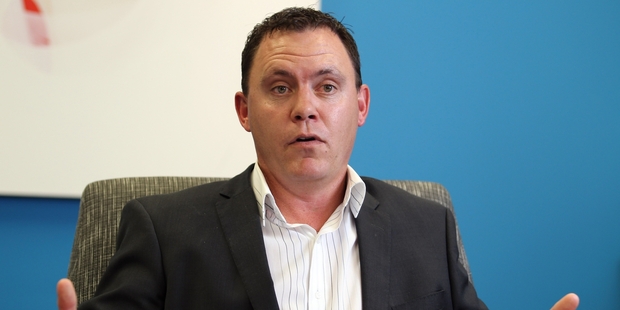 Internet company CallPlus has launched court action to stop a Government review that proposes to override the Commerce Commission and directly set broadband prices.
The Government this year fast-tracked a review of telecommunications law and, as part of this, released proposals to set broadband prices at a higher point that the regulator.
The prices concerned are what infrastructure company Chorus charges internet retailers such as Orcon or Vodafone for monthly broadband services and line access over its copper network.
CallPlus, the parent company of Slingshot, announced this morning it had filed High Court proceedings seeking a declaratory judgement that the Government's review does not comply with the law and therefore cannot go ahead.
Govt launches Chorus finance probe
Broadband blow-up: Six burning questions
Editorial: Govt must bite the bullet on copper pricing
CallPlus said a discussion document issued as part of the review - which tabled broadband price-setting options - failed to address factors which the law requires the Government to take into account.
"We have some concerns that the Government has not taken into account a number of factors that will have a material impact on the competitive market and most importantly our customers. The Government should stop the consultation process as it would be wrong to launch major new policy initiatives or legislation until this matter has been reviewed," says Mark Callander, CallPlus chief executive.
The move comes as Communications and Information Technology Minister announced this morning the Government is seeking an independent assessment of Chorus' finances and its ability to build ultra-fast broadband.