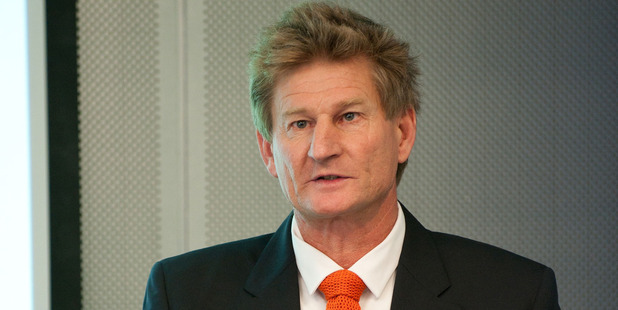 New Zealand tech stocks continued to soar today.
Cloud accounting software company Xero touched a new high of $29.30 - giving it a market capitalisation of $3.7 billion.
The company, led by Rod Drury, has attracted the attention of US tech investors and risen more than 60 percent this month and more than 430 per cent in the last 12 months.
Meanwhile Pacific Edge share prices more than doubled in 24 hours, reaching a record $1.75 earleir today morning, a 60.4 per cent rise from their closing price last night of $1.06.
They had eased back to $1.60 by 12.45pm.
The Dunedin-based company are the creators of the bladder cancer test, Cxbladder, which has been marketed as being a third cheaper than any other test, as well as being less invasive and more accurate. Last week saw the company sign with medical company FedMed in the US, a deal which will see the test become available to around 40 million people.
Yesterday's announcement of a further deal with American medical network solution company, America's Choice Provider Network, saw their share price inflate by more than 50 per cent, and this morning's high brings the company's value up to $2.1 million.
As of this morning, Pacific Edge shares had risen by more than 240 per cent for the year.