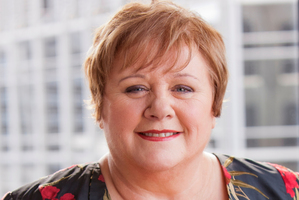 Shares in Summerset Group Holdings climbed 5c yesterday to $3.19 after Australia's Quadrant Private Equity sold down its remaining stake in the New Zealand retirement operator and developer for $155 million.
QPE Funds Management, the Quadrant unit that held the stock, sold 50 million shares at $3.10 apiece to institutional and retail investors in New Zealand and overseas, Wellington-based Summerset said.
"The Summerset board welcomes new shareholders to the register and appreciates the support shown to the business and its growth plans," said chairman Rob Campbell.
"The company has a strong capital structure and shareholding base, with a good mix of investors, both in New Zealand and offshore."
The final sell-down removes an overhang on the stock and means Quadrant has reaped about $424.4 million from a staged exit of its holding in Summerset, which is New Zealand's third-largest listed retirement village operator.
Yesterday's was the third sell-down this year as Quadrant looked to realise cash from floating the retirement operator on the NZX in 2011.
Quadrant sold $83.6 million of shares into the initial public offer, which raised $50 million of new capital, before two further sell-downs this year of $96.8 million and $89 million.
The Australian private equity firm completed its full takeover of Summerset in 2010, buying the 50 per cent it did not own from fund manager AMP Capital Investors New Zealand. AMP Capital sold up after it failed to get the retirement village operator away in a public float in 2007.