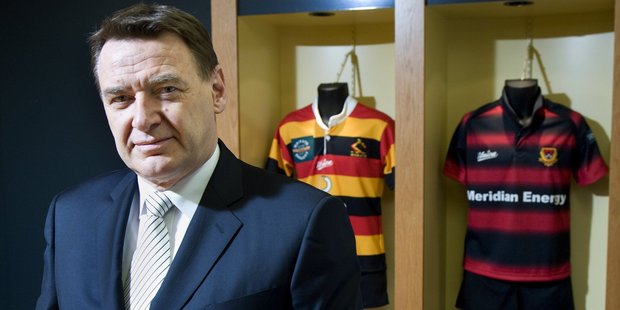 The fraud trial of the former boss at Canterbury clothing manufacturer Lane Walker Rudkin's is due to begin in Christchurch today.
Kenneth James Anderson, now 66, was the sole director of the South Island clothing company and was its ultimate shareholder when it went into receivership in April 2009.
After a 21-month investigation, the Serious Fraud Office (SFO) laid 61 charges against Anderson in 2011 for allegedly fabricating financial documents to gain loans worth $118 million from Westpac.
It also laid 21 charges against him for allegedly using fabricated documents to gain funds with a letter of credit facility from Westpac.
Another individual associated with this letter, who has name suppression, was also charged in the case.
While the prosecution was announced more than two years ago, the SFO said on Friday that discussions were still taking place to confirm the final charges which would be included in the pair's trial.
The case, before a judge without a jury in Christchurch, is expected to take a month.
Anderson took over the century-old clothing company in 2001 with his then-wife, Patricia, who, according to the Companies Office, officially ended her involvement with LWR in 2006.