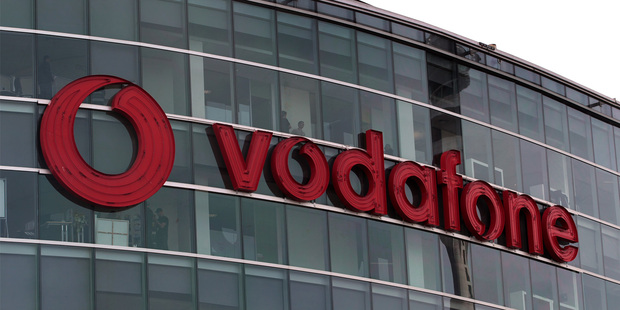 Vodafone has put its hand up to buy blocks of the 700 MHz radio spectrum being auctioned by the Government this month.
The Commerce Commission said it had received an application from Vodafone New Zealand seeking clearance to acquire the management rights to 700 MHz radio spectrum.
The 700 MHz spectrum was previously used for analogue television broadcasting but has now been freed up by the switchover to digital television.
The Crown is auctioning off rights to the spectrum, which mobile phone operators want so they can offer 4G services and meet demand for ultra-fast mobile broadband.
Vodafone said it had "invested substantial sums in developing a market leading national mobile telecommunications network".
"We have already made Vodafone 4G services available to more than 1 million New Zealanders using our existing 1800MHz spectrum holdings. However, it is not economically efficient to use 1800MHz spectrum to deliver 4G services in large, sparsely populated rural areas, " the company said in its application.
"The700MHz spectrum band will enable Vodafone to deliver 4G services in rural areas."
Last week, Telecom registered as a bidder for the government auction, saying it would use 700MHz spectrum "as the backbone" of its new 4G network.
The auction is scheduled to start on October 29 and comprises nine blocks of "5 MHz paired spectrum" in the 700 MHz band.
There are limits on the amount of spectrum each bidder can acquire.
At the start of the auction, each bidder will be limited to buying up to three blocks but this might be relaxed to four blocks as the auction proceeds, the Commerce Commission said.