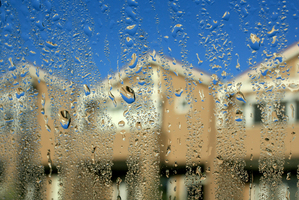 An Auckland family have been awarded $147,000 after purchasing a leaky home in the Auckland suburb of Te Atatu.
According to the decision of the Weathertight Homes Tribunal, released late last month, Hailing Liu, also known as Helen Liu, her husband Saili Liu, and their adult son Qianghua Liu, also known as Peter Liu, purchased the three storey property on Wakaroa Avenue for $710,000 in 2009.
They noticed hairline cracks on the building's exterior prior to purchase but did not seek legal advice.
Within four months of purchase they had arranged an assessment which confirmed it was a leaky home.
The tribunal determined the Lius were owed $200,000 for the amount the property's value had dropped since it was purchased, a further $20,000 for selling costs as well as $25,000 for general damages.
This was reduced by 40 per cent because of their contribution to the situation by not seeking legal advice, leaving them with $147,000.
The payment was to be made by Auckland Council, which had issued a code compliance certificate, the plasterer who worked on the house and the project manager.
- APNZ