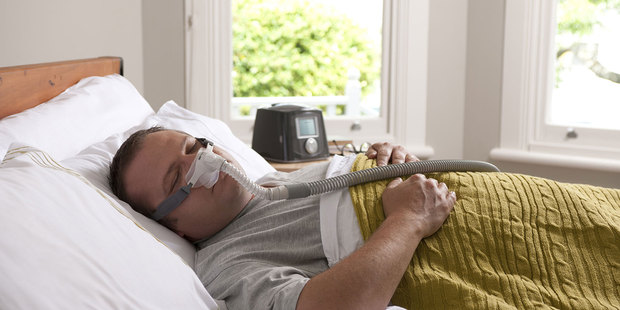 Innovation is continuing to bolster Fisher & Paykel Healthcare's business in the face of a stubbornly high New Zealand dollar, says chief executive Mike Daniell.
The Auckland-based company, which derives around 50 per cent of its revenue in US dollars, yesterday unveiled its latest technology for the treatment of obstructive sleep apnoea (OSA), a disorder of the upper airway that causes sufferers to stop breathing while sleeping.
Daniell said about a dozen F&P Healthcare research and development staff had spent a year developing the Pilairo Q nasal mask, designed to be extra quiet and minimise draught airflow that could disturb users' partners.
The Pilairo Q - which features "pillows" that fit around the patient's nose to keep the device sealed and comfortable - would hit the market in New Zealand and Australia initially before being rolled out in Canada and the United States, he said.
There are about 50 million OSA sufferers worldwide.
Daniell said F&P Healthcare had a 360-strong R&D team that was busily working on bringing to market new and improved products - both in OSA and the firm's respiratory humidifier segment, which supplies technology used in hospital intensive care units.
He said innovation was one way of combating the strong New Zealand dollar, which was trading above US83c yesterday afternoon.
Daniell said the company was also gaining cost savings from increasing production at its manufacturing facility in Tijuana, Mexico.
Last month F&P Healthcare lifted its net profit guidance for its current financial year to the range of $90 million to $95 million from the $85 million to $90 million previously given.
F&P Healthcare, whose shares have gained more than 50 per cent this year on the back of improved financial results, closed down 3c yesterday at $3.66.