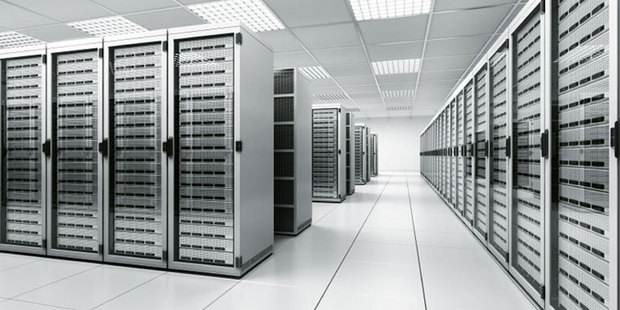 Construction on Gen-i's $60 million data centre in Auckland is due to start later this month.
The facility, in Takanini, will be used by Telecom's IT arm and Revera for hosting Government operations and services for enterprise clients.
Revera is a local data centre firm which Telecom bought for $96.5 million earlier this year.
Gen-i chief executive Tim Miles says the Takanini site will add to Telecom and Revera's fleet of 20 data centres around the country.
"This is a fantastic investment for Gen-i and Revera, and more importantly, for our clients. The new Auckland facility will further increase our capability to deliver the data centre and cloud services our clients increasingly need and want. We're already receiving a substantial amount of interest in the new Auckland site from our clients, which underpinned our decision to build," Miles said.
As well as the Auckland site , Gen-i is planning a $2 million data centre expansion in Dunedin and a Revera facility in Wellington is also being expanded.
Hawkins Construction and international giant AECOM are designing and building the Takanini data centre.