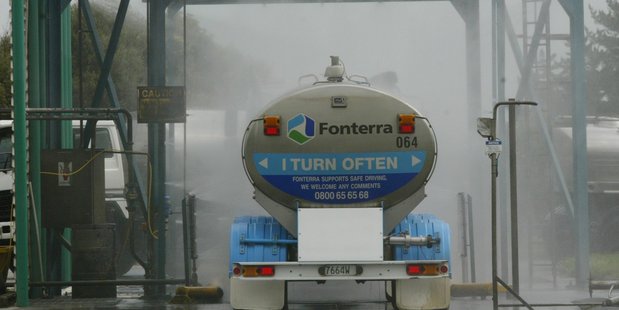 News of the botulism false alarm has been spreading quickly on social media in China, with some praising Fonterra's quick and transparent response to the scare.
Chinese news outlets carried front-page headlines when the scare first broke, but their response to Wednesday's announcement clearing Fonterra's whey protein of botulism-causing bacteria has been more muted.
The Xinhua news agency, CCTV, China Daily and the Shanghai Daily all carried stories on their English-language websites, but of those, only the Shanghai Daily was running the story prominently on its website yesterday.
Wonder Street partner Estella Li, who consults on trade and communications with China, said there had not been as much coverage in Chinese language media as she would have expected - but the comments so far had been positive.
Some comments said the recall was the right course of action, and Chinese companies stood to learn from it.
Others said China relied too heavily on infant formula imports, including from New Zealand, and Chinese industry should do better so consumers could rely more on domestic production.
Fresco Nutrition managing director Gregg Wycherley, who is negotiating a distribution deal to sell his company's goat milk formula in China, said the news had been spreading quickly through social media in China.
"Maybe the official news sources won't be quite so quick to jump on the positive part of the story, but certainly in the social media, it's spreading fast."
Wycherley said social media users had also been picking up reports in NZ media.
- APNZ