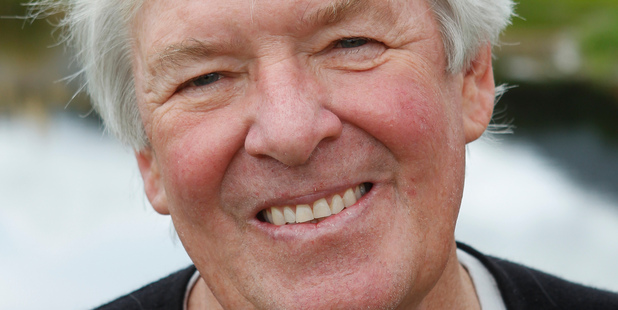 The boss running a $58 million New Zealand wine business owned by American billionaire Bill Foley says a move to the NZX main board is planned towards the end of next year.
Mark Turnbull, chief executive of Foley Family Wines listed on the NZX Alternative Market, said the business planned to move to a full NZX listing as it doubled production and turnover.
Foley Family Wines owns the Vavasour, Te Kairanga and Grove Mill wineries and its brands include Dashwood, Redwood Pass, Boatshed Bay, Goldwater and Clifford Bay.
Since Foley bought The New Zealand Wine Company around a year ago and changed its name, the share price has risen from about 65c to close at $1.35 yesterday.
Foley chairs the business, which Turnbull said would double production from 500,000 cases of wine to 1 million cases annually.
"We've gone through a turnaround, now we're well-placed to grow," Turnbull said.
"We want to buy more, but not necessarily another vineyard," he said.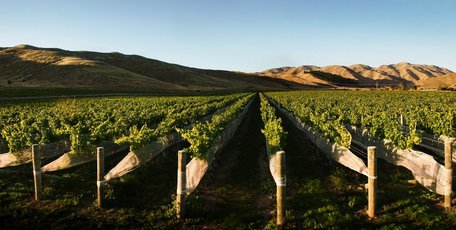 Foley owns about 800 restaurants in the United States, as well as the luxurious Wairarapa Wharekauhau Estate lodge, not part of Foley Family Wines.
So new assets could be in the hospitality, tourism or leisure field but Turnbull refused to reveal plans.
Foley Family Wines won the American Chamber of Commerce award this month for investor of the year. It has 43,385,995 shares on issue and a market capitalisation of $58 million, according to NZAX details.
Its annual report is due out around December.