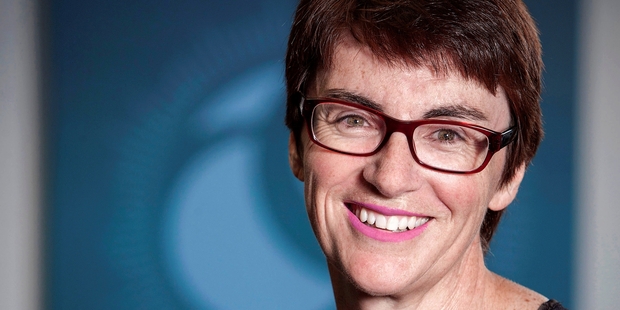 Fast-growing life insurer Partners Life has attracted $18 million in new capital as it prepares the way for a sharemarket listing.
Managing director Naomi Ballantyne set up the business in 2010 with brothers Chris and Richard Coon, who were the founders of Sovereign - now New Zealand's largest life insurer.
Ballantyne said the team decided to create the new business because of changes to the financial adviser landscape amid pending regulation of the insurance industry.
"We saw all of those things as a perfect storm."
The company expected to write $5 million in premiums in its first year but was shocked when it hit $23 million. That nearly doubled in the second year to $39 million.
Ballantyne said the strong growth had pushed the company into looking for outside investment to help continue its growth.
Last year Partners brought on board Wellington private equity investors Rangatira followed by Auckland firm Maui Capital.
This month Waterman Capital also joined its investor base as part of its latest round of capital raising.
Between them the three institutions own 26 per cent of the company with 30 per cent in total owned by institutional investors.
The remaining 70 per cent of the business is owned by the founders, staff, family and friends.
Ballantyne said the attraction of having external investors was not just about the money. "We get the expertise too - the experience has been fantastic."
Lance Jenkins, a director at Waterman Capital, which has just invested $6.2 million, said he had been attracted to the company because of its strong growth, the people involved and its partners. "We look at a lot of businesses ... This is a great homegrown success story."
The company is now eyeing a sharemarket listing in 2016.
Ballantayne said a listing would allow the company to expand its investor base further and give early investors a chance to cash up.
It would also mean the company would have more opportunity to expand.
"We are not satisfied being a niche life insurer."