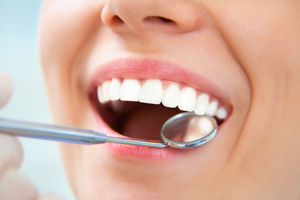 An unsolicited takeover tilt at NZX-listed Abano Healthcare Group appears to have been led by an Australian business.
But Abano executives are not revealing the country of origin of the would-be raider, simply saying that the board rejected the deal, which chief financial officer and chief operating officer Richard Keys said yesterday was made at above market price.
The biggest shareholder in Abano, which has a $111 million market capitalisation, is director Peter Hutson with 14 per cent.
The proposal to take over the company was presented "in conjunction with Peter Hutson", Abano said.
The would-be buyer had sought an exclusive and confidential period of due diligence from Abano to enable it to satisfy its financing requirements, and a requirement of unanimous Abano board approval.
The statement also indicated the buyer had aspirations to expand in Australasia and Keys said that might give a clue to the party's country of origin.
The prospective buyer had no involvement in Abano, which has healthcare, dental, radiology, audiology, pathology and orthotics services.
More action could emerge soon.
"The board formed the view that the party was not offering any unique attributes or an approach which were not already reflected in the company's strategic plan," the company's statement said.
"The board also concluded that the indicative price, while above current market prices, substantially failed to reflect Abano's value or prospects, and was not close to a level which would warrant granting an exclusive period of dealing and due diligence, especially to a party with a stated long-standing aspiration to enter the dental sector."
An indication had now been made that the raider "currently intends to promptly move down the takeover path", the board revealed.
In 2007 and 2008, Masthead Portfolios' Mark Stewart and Australian private equity firm Crescent Capital made takeover bids that were rebuffed by the company.