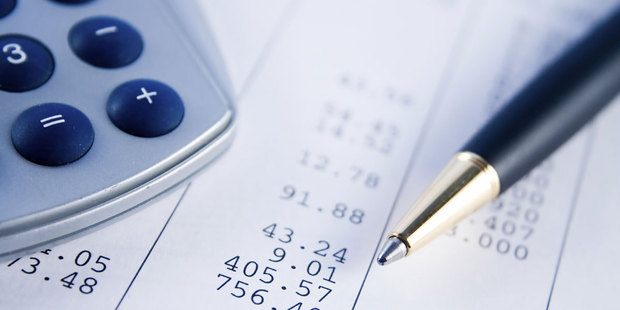 An accountant told to pay nearly $35,000 earlier this year for professional misconduct has now been suspended after his initial punishment was deemed too light.
Junho Lee, from Christchurch, faced disciplinary tribunal action in March after he made false claims in his application to become an auditor.
Lee stated that he had completed the 3000 hours of audit experience needed to become and auditor and that he had carried out an audit within the two year period prior to May 1, 2012.
Both of these statements were found to be untrue by the New Zealand Institute of Chartered Accountants' (NZICA) disciplinary tribunal.
Lee was charged with breaching NZICA's code of ethics, misconduct in a professional capacity, and conduct unbecoming an accountant.
He was fined $5,000 and made to pay another $29,300 to cover the costs of the tribunal hearing.
But the tribunal stopped short of suspending Lee from his place on the register of chartered accountants.
"The Member is a young man and this is the first occasion on which he has been subject to the institute's disciplinary process," the tribunal said in its determination.
"By a fine margin, the tribunal considers that the prospect of the member's rehabilitation is preferable to removing his name from the register."
The Professional Conduct Committee - which investigates complaints against NZICA members and brings charges where appropriate - thought that decision was too light and appealed it.
As a result, the entire case was brought before the NZICA Appeals Council last month, which took a close look at other similar cases of misconduct.
Council chairman John Marshall found those cases "usually result in a penalty of striking off or suspension" and agreed that Lee should receive the same punishment.
Lee's "dishonesty and lack of integrity" reflected badly on the accountancy profession, Marshall said in his determination.
While it was important to consider his rehabilitation, the "seriousness of the misconduct" and consistency with other cases meant Lee should at least face a period of suspension.
Lee was suspended from membership of NZICA for 12 months, starting July 19.
The Professional Conduct Committee also argued that Lee should pay the costs of the appeal hearing but the Appeals Council did not think that was fair.