James Dobson, designer of Jimmy D and co-founder of Children of Vision, a physical and online clothing boutique carrying a selection local and imported cult fashion labels such as Deadly Ponies, Bernhard Willhelm, Company of Strangers and Jimmy D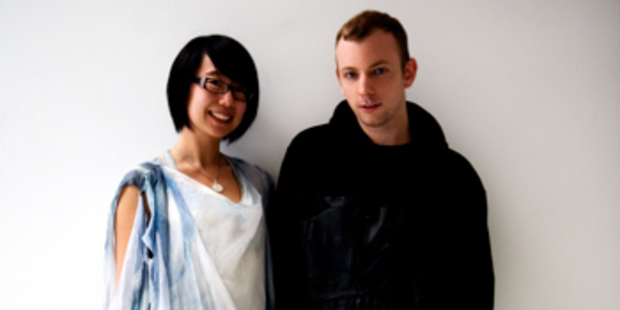 What services do you offer?
We work closely with our customers offering advice from how to style an outfit or an entire wardrobe. All our staff are either designers or stylists so there's a wealth of knowledge on offer.

What are people looking for from you?
Something distinctive and original. Since opening our store our mantra has always been that we are "fearless supporters of all that is avant garde, intellectual and unusual". Our regulars keep shopping with us because they know they'll find something that they wouldn't anywhere else with great, friendly, service.
Customers are looking for good fabrics, innovative design, and a range of price points - from a one off dress from one of our imported labels to more accessible printed tees, magazines or candles.

What do you do that involves going the extra mile for customers?
We can make pieces to order if they're from our own in-house brand, help them track down a style/size if we don't have it in stock, one hour courier an order across town if someone wants it before the weekend.
What are your beliefs around customer service?
Good customer service is about being friendly, knowledgeable and approachable and having an approach that adapts to everyone's own unique way of shopping. Shopping in a high fashion boutique can be intimidating - we're here to make people feel comfortable and have fun with the whole experience. And honesty. Telling someone they look good when they clearly don't is just lazy - it's our job to go the extra mile and think outside the box in order to make sure everyone leaves feeling amazing and with a Children of Vision bag in their hand!.


Next week - we are going to be looking at the export sector and how small businesses can take their stories to the world. How do you tell international customers about your great product from this remote country?