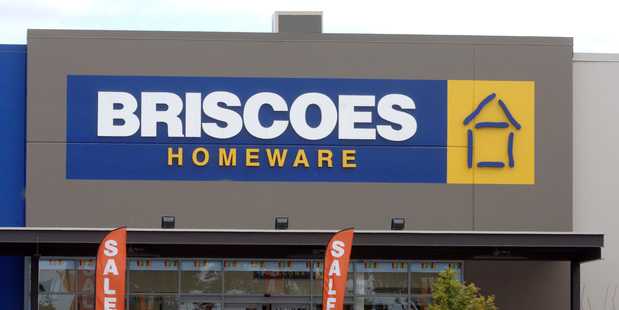 Shares in retail chain Briscoe Group climbed 4.4 per cent after the company flagged yet another record profit as sales in the second three months of the year kept charging away.
Net profit rose to at least $14.6 million in the six months ended July 28 from $13.3 million a year earlier, the Auckland-based company said in a statement. That was on the strength of 6.5 per cent gain in revenue to $108.8 million. On a same-store basis, sales rose 3.9 per cent.
"After an extraordinarily challenging beginning to the year, with such a late start to our winter category sales, we are very pleased with the group's performance across this second quarter," managing director Rod Duke said.
"Gross margin percentage recovered well from the first quarter lows and should finish the half year only slightly down on the rate reported for last year's first half."
Shares in the company, of which Duke holds more than three-quarters, rose 10 cents to $2.40 in trading by midday. That values the retailer at about $516 million.